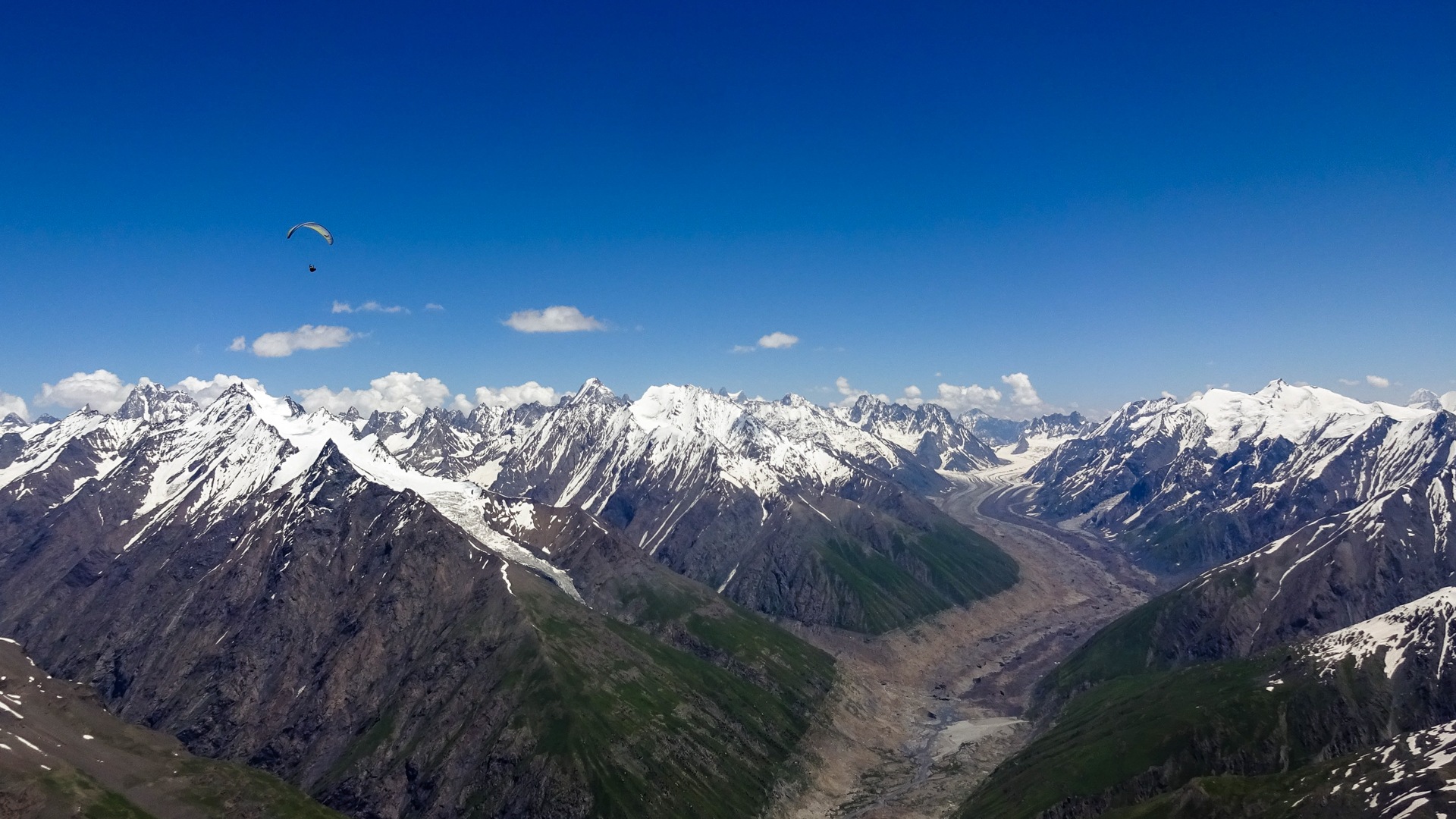 Info prodotto
La selletta Quest è disegnata per la progressione dei piloti e per chiunque voglia una selletta versatile senza il pod delle gambe. Il suo design aerodinamico offre una confortevole posizione semi-reclinata ideale per tutti i generi di volo.
CARATTERISTICHE
Agevole ingresso nella seduta dopo il decollo
Eccellente comfort con una linea molto aerodinamica
Compartimento del paracadute di soccorso con apertura tipo 'vano bombe'
Cinghie dell'imbrago codificate con colori differenti per facilitare e per la sicurezza delle operazioni pre-volo
Inclinazione completamente regolabile
Protezione sulla cinghia ventrale
Ampia dotazione di tasche
Tasca per il Camel Back
Sistema di contenimento per la speedbar
La Quest monta un'imbottitura rimovibile per la cinghia ventrale per migliorare il comfort durante il decollo e le manovre al suolo. Con una protezione dorsale in spugna di 17cm, un'imbottitura di 6cm sulla schiena ed una certificazione d'impatto a 31 G, la Quest fornisce comfort e sicurezza passiva in un design elegante e compatto. L'imbrago viene consegnato con moschettoni Edelrid e con integrate le funi di vincolo per il paracadute di soccorso.
Tutti i materiali che compongono la Quest sono stati scelti per la loro qualità e durata, facendone un valido investimento per il lungo termine.
IN ARIA
La Quest è molto confortevole per piloti che volano dalla posizione semi-reclinata fino a quella totalmente distesa. La geometria è pensata per filtrare la turbolenza e ridurre il rischio di 'cadere' verso il lato delle chiusura in caso di inconveniente di volo, aiutando il recupero della vela.
Tuttavia, la Quest è reattiva agli input del pilota ed una volta posta nel desiderato angolo durante la virata fornisce un solido supporto laterale per un termicamento preciso e senza sforzo. La precisione e la facilità nella virata, ne fa il partner ideale per scoprire la parte dinamica del volo. Con questa selletta, wingovers ed altre manovre freestyle sono intuitive e facili da apprendere.
Unlike many open harnesses, the Quest was designed with accelerated flight very much in mind. The accelerator is kept in place by a convenient system and sits ready for use at any moment (we recommend using the standard OZONE accelerator with this harness). Once the speedbar is applied, the chassis flattens out in a more aerodynamic position, in which it is also easier to pilot the wing "modern style" with rear risers and embark on long transitions for XC flying.
↑