HORACIO LLORENS AND FELIX RODRIGUEZ SET A NEW DISTANCE RECORD IN THE PYRENEES.
juin 30, 2020
Cousins Horacio Llorens and Felix Rodriguez Fernandez have just landed from a week long bivy mission in Spain.
On Saturday, June 27th, after spending a full day on the ground due to strong winds, they launched from Alanos and flew 227 km to set a new Pyrenees distance record.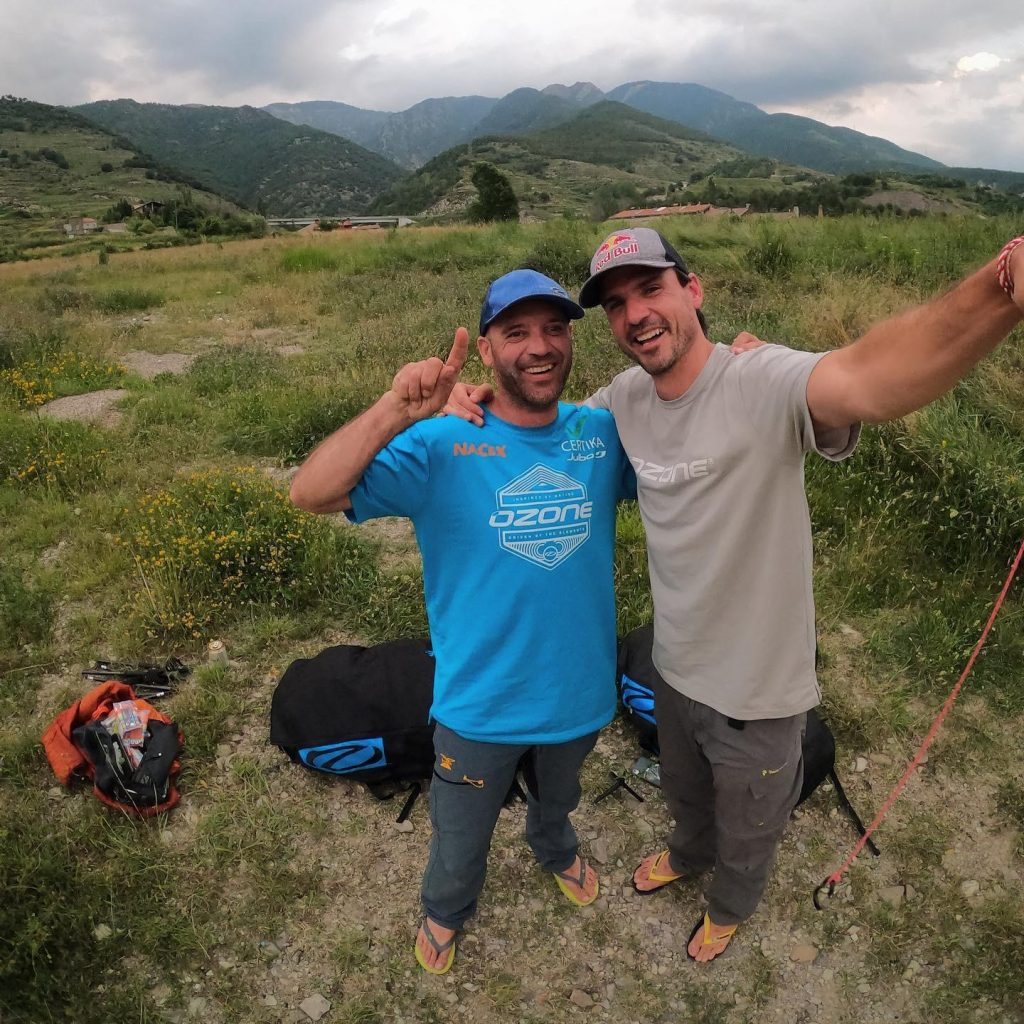 In their words:
"Our goal was simply to enjoy the beautiful Pyrenees, and fly as a team. During the first three days we flew 180 km to the west, where the crest of the Pyrenees ends.
On the fourth day, we were forced to take the day off due to strong wind. The big surprise came on day five when, with decent conditions (nothing special), we were able to fly 227 km for a new distance record in the Pyrenees… we flew back to the east following the predominant wind flow and in a single day we surpassed the full route of the first three days. It was UNREAL!!!!
After that incredible flight, conditions deteriorated. So we decided to stop for now and put our energy into our next vol-bivouac mission. Stay tuned to find out where and when this will be!"
Horacio was flying his Zeolite and Felix his Z-Alps. Both of them flew with the Ozium 2.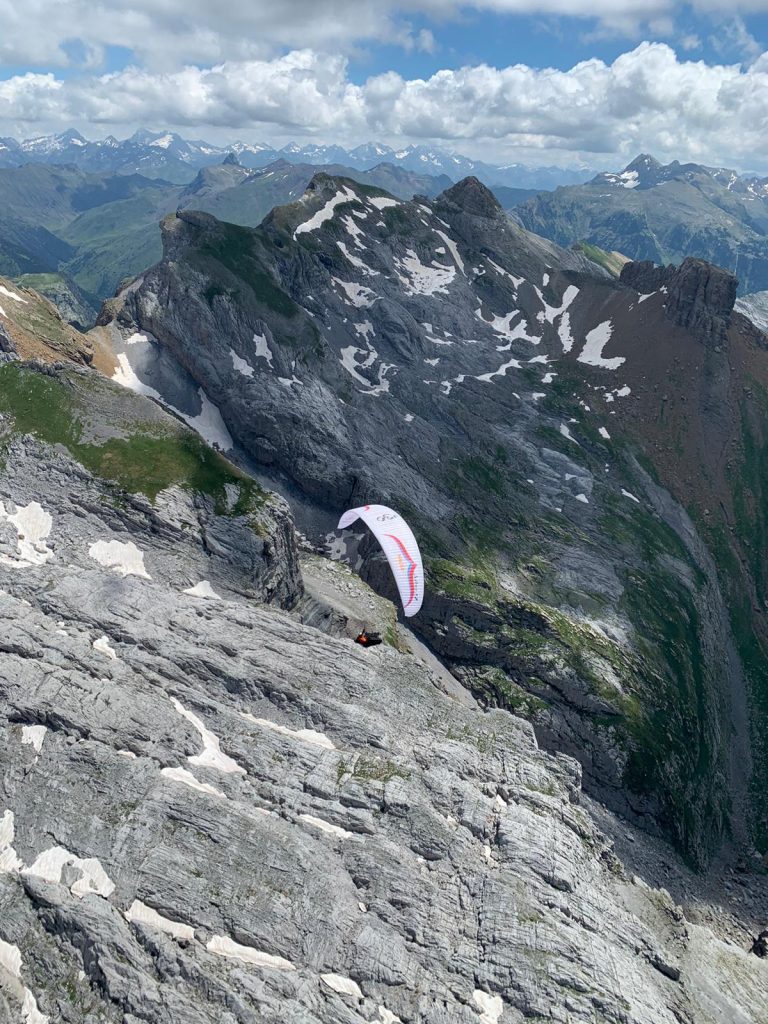 For flight track Click HERE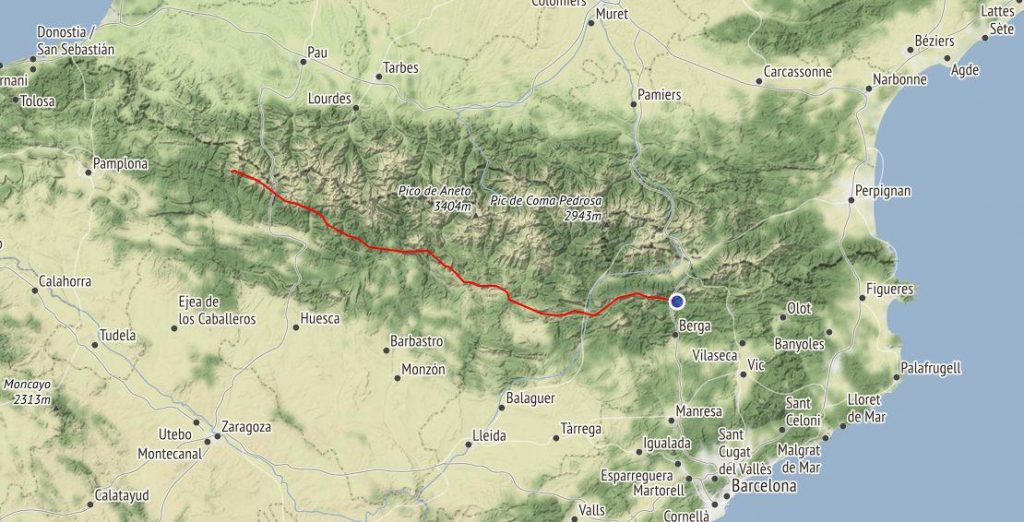 Congrats guys for such a great adventure and a new record for the family!
Cheers from the all the Ozone team.