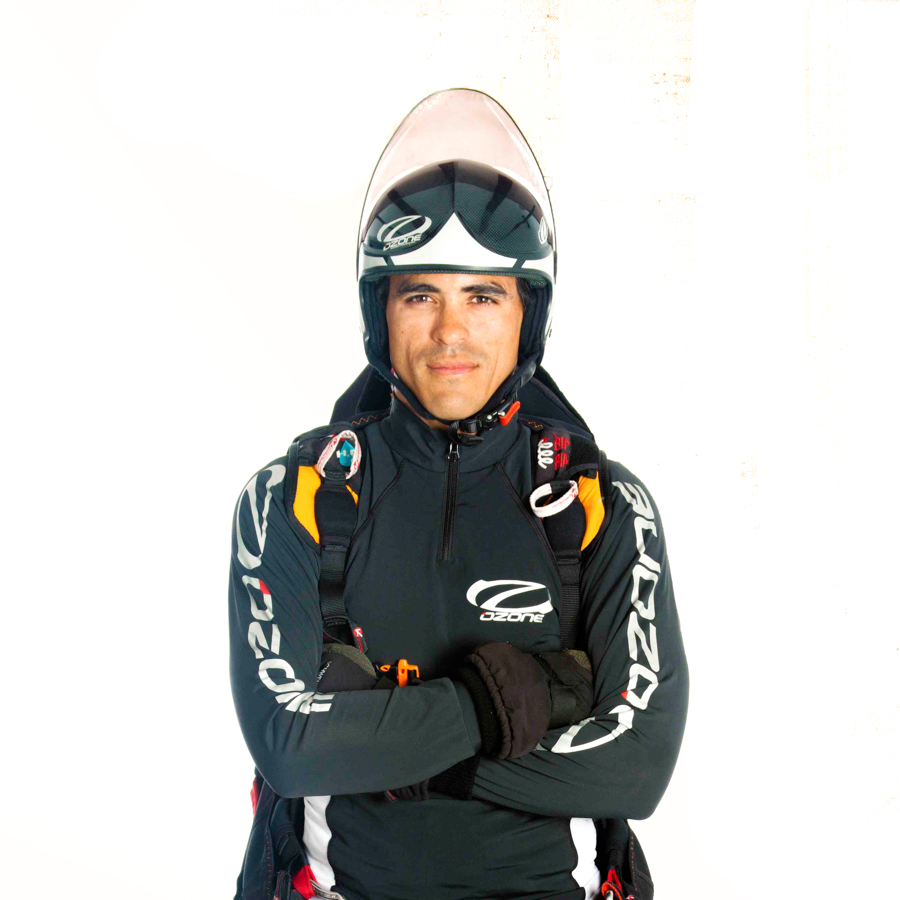 Raul Penso
Do you have a nickname that you go by?
Yes, is El Gocho (is people from Andes states in my country, Venezuela, Merida state).
Where do you live?
At the moment I live in Merida, Venezuela. Small city situated in the mountains of Andes wrench.
What do you do for work?
I run a construction company and fly tandems in my city.
What year, and how old were you when you started flying?
I began to flight back in the nineties 1992 when I was 18.
Did a family member introduce you to paragliding? Does anyone else in your family fly?
Not really, i was a rock climber and i was in love of paragliding, so one day a friend of mine invite to flight and never stop doing it. Them my mother also wants and my father, just tried for a little while, my mother bought a glider and i used to take it for soaring.
Because I haven't mine jeje.
What other passions do you have, or activities do you enjoy?
I love MTB and route bike, I ride every day, I also like Hike & fly, but the mountains are very high so I don't do it so often.

Why is flying important to you, and what does flying mean to you?
Well, after I flew for a first time my life changed 180 degrees, I just love it, I was in the university studying shit physics and one day i saw a cloud rising over the mountains once and again,,, so I rise, excuses with the profesor and my mates and say goodbye forever from the U. Later on I began to work in a paragliding school run by a french pilot and I learn a lot, few years later I'm still here.
Flying accomplishments
Uhm, my best results are win several times the nationals comps, because is very strange but I put my full heart on it more than in a international comp.
Ah I also won 1 PWC in 2009, Brasil, winning task it was amazin too, later 2nd in Bayramoren Turkey 2011 with the super best racing glider the R11.
Also I participated three times in the Red Bull X alps (2007, 2009 and 2013).
Do you have any goals, dreams or plans for the next 1-2 years that you want to share?
I would like to move to Europe for few years, work and make competitions, I love the PWC tour, also the Spanish nationals are super good, nice friends, Tolmin i'ld like to go too in slovenia.