Making Your Equipment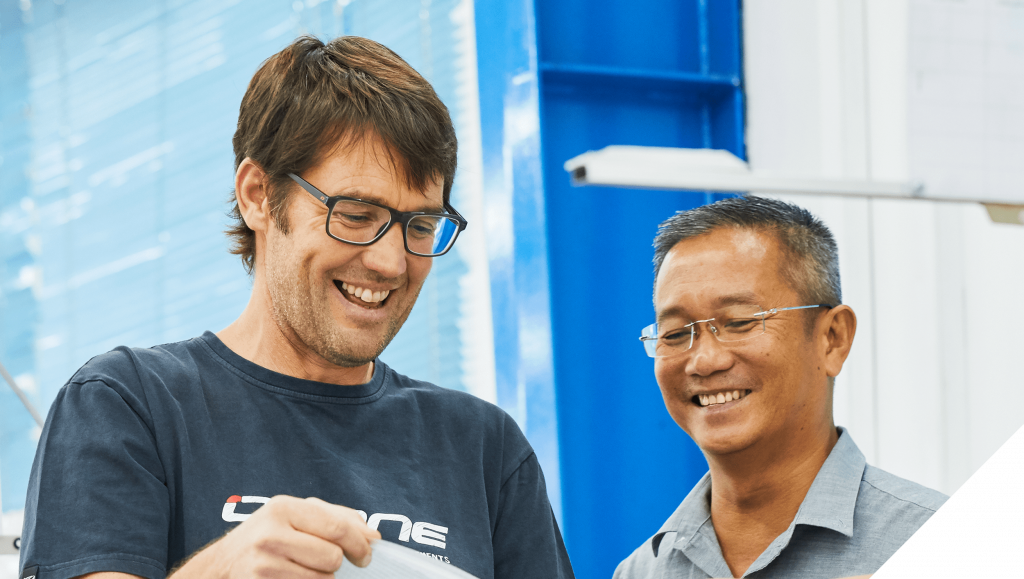 IT'S ABOUT THE PEOPLE
Although we are a global brand present in 80 countries, OZONE is a small family united by a passion for our sport. Our teams are constantly working together to develop and manufacture the products that we offer to you and that we fly ourselves, every day.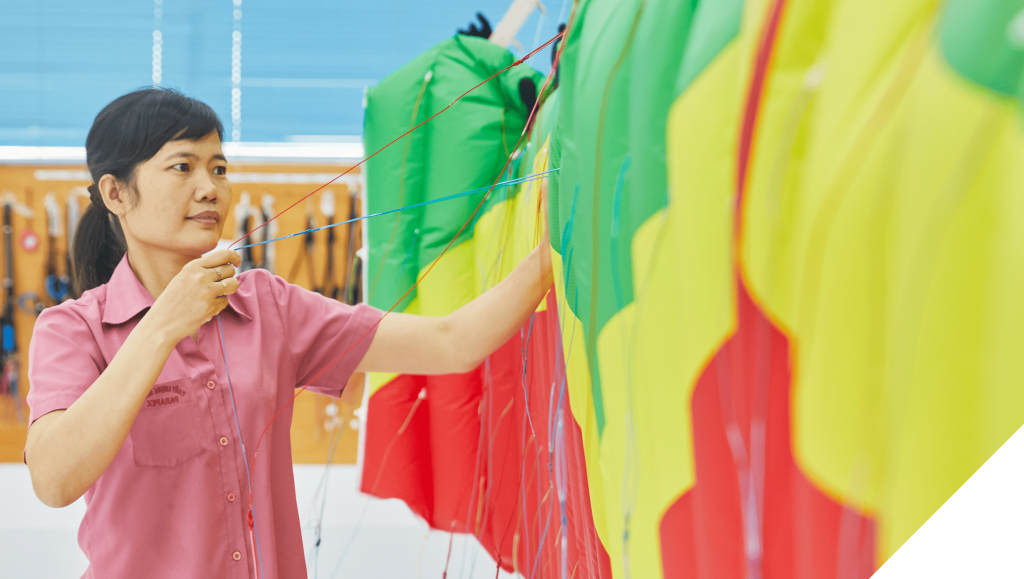 INDUSTRIAL CRAFTSMANSHIP
Our unique made-to-order system means that every glider is effectively tailor-made for each pilot. The technicians in our production perform strict quality controls at each stage of the manufacturing process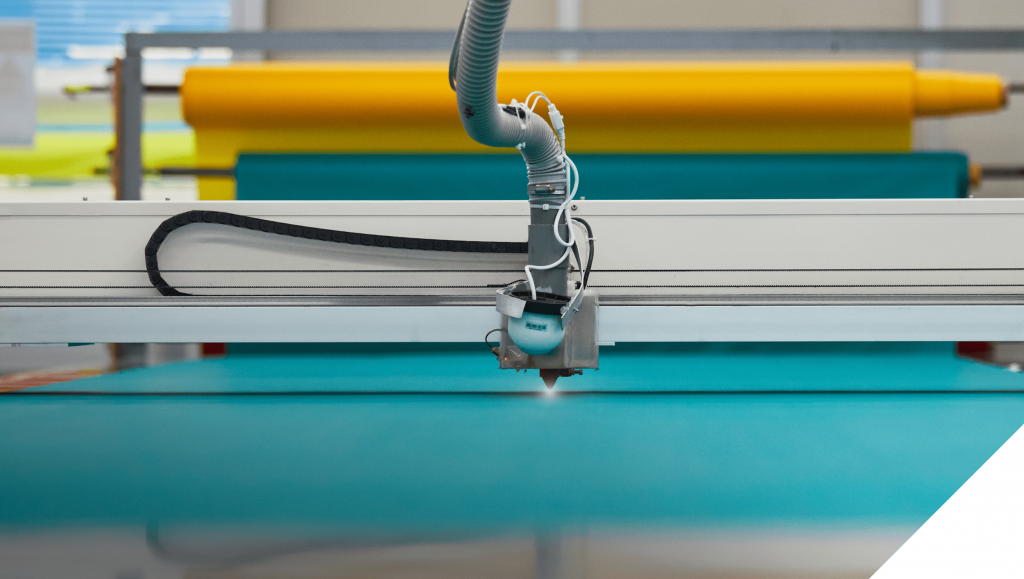 SINGLE-LAYER LASER PRODUCTION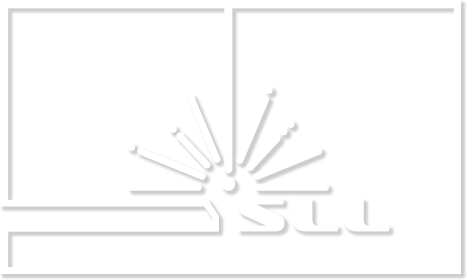 When most companies cut up to 12 wings at a time, OZONE is the only manufacturer in the world to cut each glider individually in a single layer. This ensures the highest precision and consistency in production from one wing to the next.Each glider we make, from our beginner range to the wings flown by our world champions, is constructed with industry leading precision.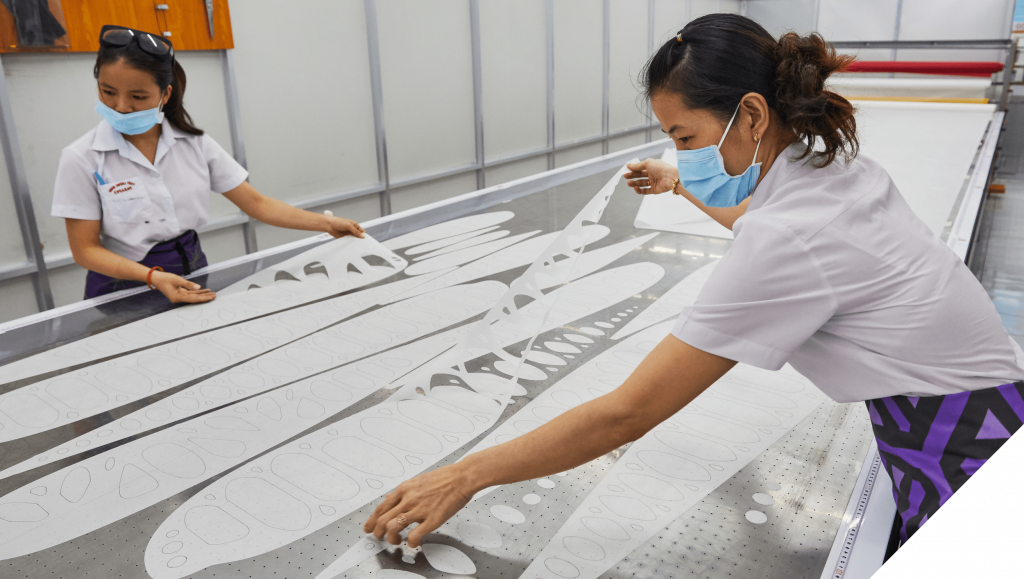 TOTAL CONTROL
From our unique, and proprietary, R&D software to our wholly-owned production facility, OZONE retains ownership of all elements of design and manufacturing. Everything we do is developed and maintained in-house, by our people.