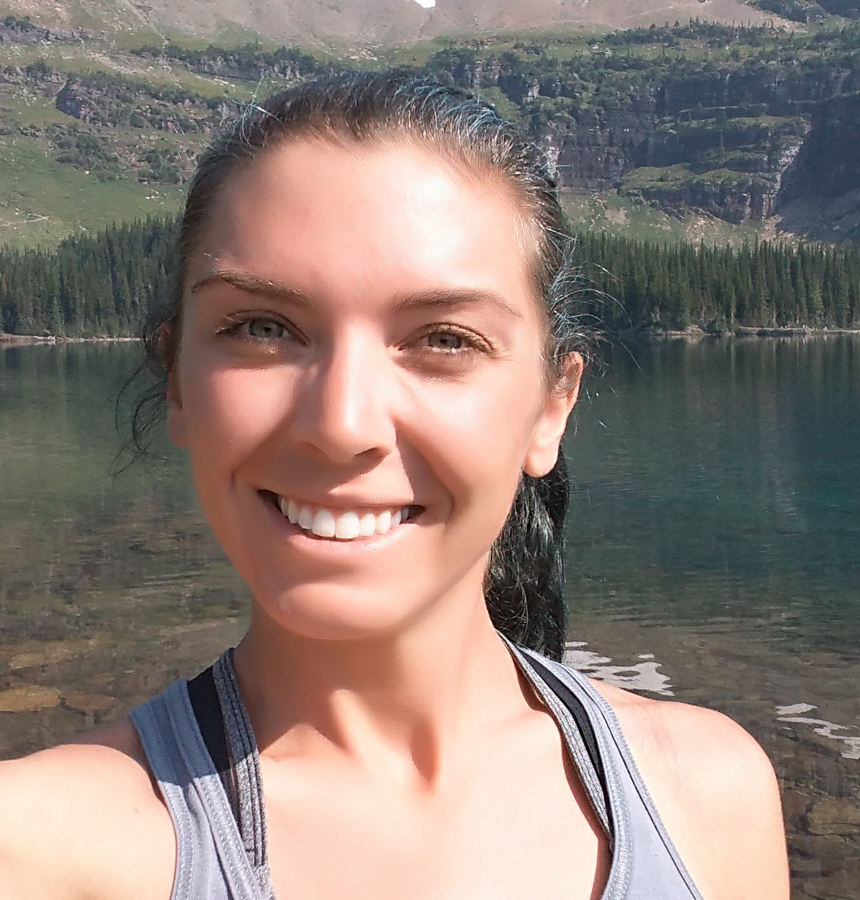 Jessica Frump
Where do you live? Soboba Flight Park
What do you do for work? Teach people how to fly!
What year, and how old were you when you started flying? 2014, 24 years old

What other passions do you have, or activities do you enjoy? Skydiving, skiing, climbing, hockey, dirt biking, painting

Why is flying important to you, and what does flying mean to you? Being in the mountains and in the sky is my favorite way to connect with nature.

Flying Achievements.
Lone Pine Peak: We hiked and boulder-hopped for six hours, saw big horned sheep on launch, and enjoyed a really scenic flight. It's beautiful, and well worth the extra effort and time to get up to launch.
Flew my 9.5m during the Costume Masquerade Contest and flew by a pterodactyl and a ying/yang sign, and flew my PG with hot air balloons at Coupe Icare in St. Hailaire, France. Super fun festival.
Organize speedflying and paragliding fly-ins twice a year at Soboba (Southern California), bringing together 50+ pilots from all over the world to meet each other and plan future adventures/shred fests.
Have flown around Switzerland, France, and Italy so far for both speedflying and speedriding trips.
Do you have any goals, dreams or plans for the next 1-2 years that you want to share?
Explore more of Europe, on foot and on skis.
Make it to Les2Alpes to meet more pilots!
Soar my speedwing along the coast of Hawaii around Makapu'u for hours at a time. Sounds like heaven.