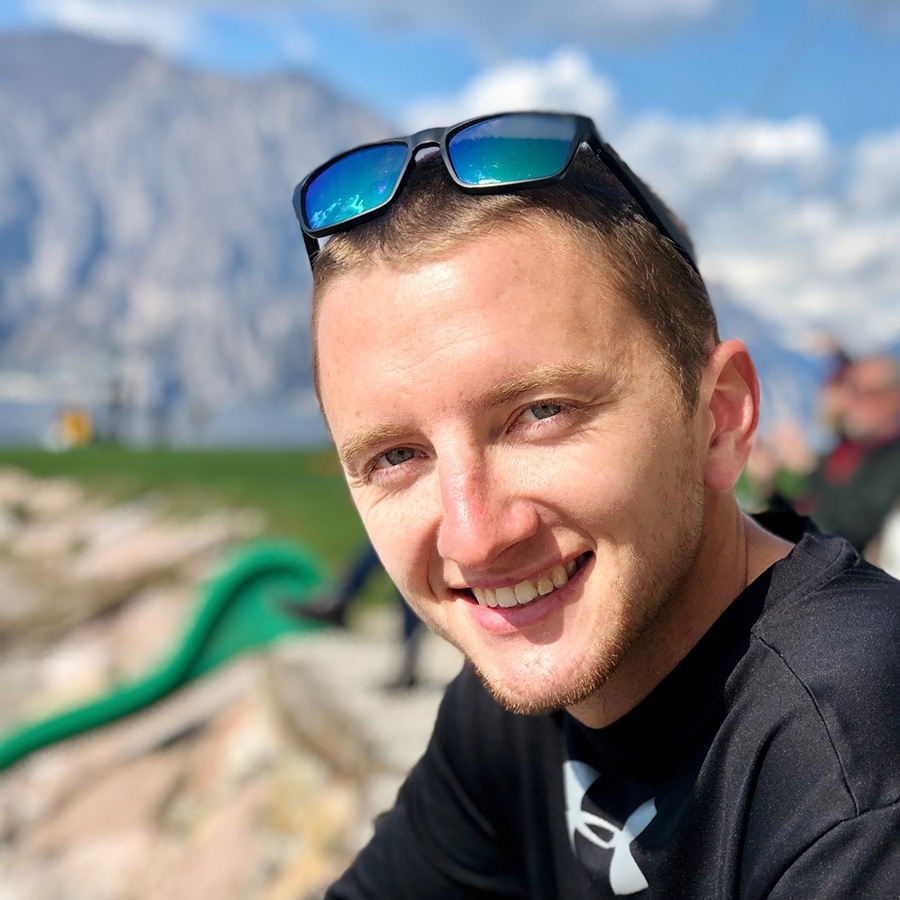 Kyle Mooney
Where do you live? I currently live in Minnesota but I travel a lot
What do you do for work? I am a Paramotor Instructor and School Teacher
What year, and how old were you when you started flying? I started flying in 2012 and I was about 20 years old on my first flight
Did a family member introduce you to paragliding? Does anyone else in your family fly? Yes! My father actually introduced me to flight, I absolutely did not like paragliders or paramotors! Once I started learning I fell in love with this amazing sport and my father stills flies!
What other passions do you have, or activities do you enjoy? I enjoy Flying. Once I started flying I became hooked! I do enjoy traveling and spending time with my family and friends!
Why is flying important to you, and what does flying mean to you? There is nothing else like it. At any moment in time while you are flying, you are free. Having no worries, just the feeling of flight. There are very few things in life that you can compare to how it feels to be in the air. The freedom, the adventure, the way I choose to live my life. I have travelled all around the world and flown, Australia, Spain, Italy, Costa Rica, and more! I have had the privilege to fly in front of the St. Louis Arch and at Oshkosh (The largest airshow on the planet). I am also one of the only pilots in the USA that can perform the infinite on a paramotor.
Do you have any goals, dreams, or plans for the next 1-2 years that you want to share? Of course, there are some that I cannot share just yet 🙂 However, I am excited to be able to travel freely again so that we are able to go to different parts of the world. I am hoping to attend a large event in the Philippines next year! One of my goals is to perform at the Dubai Air Games!