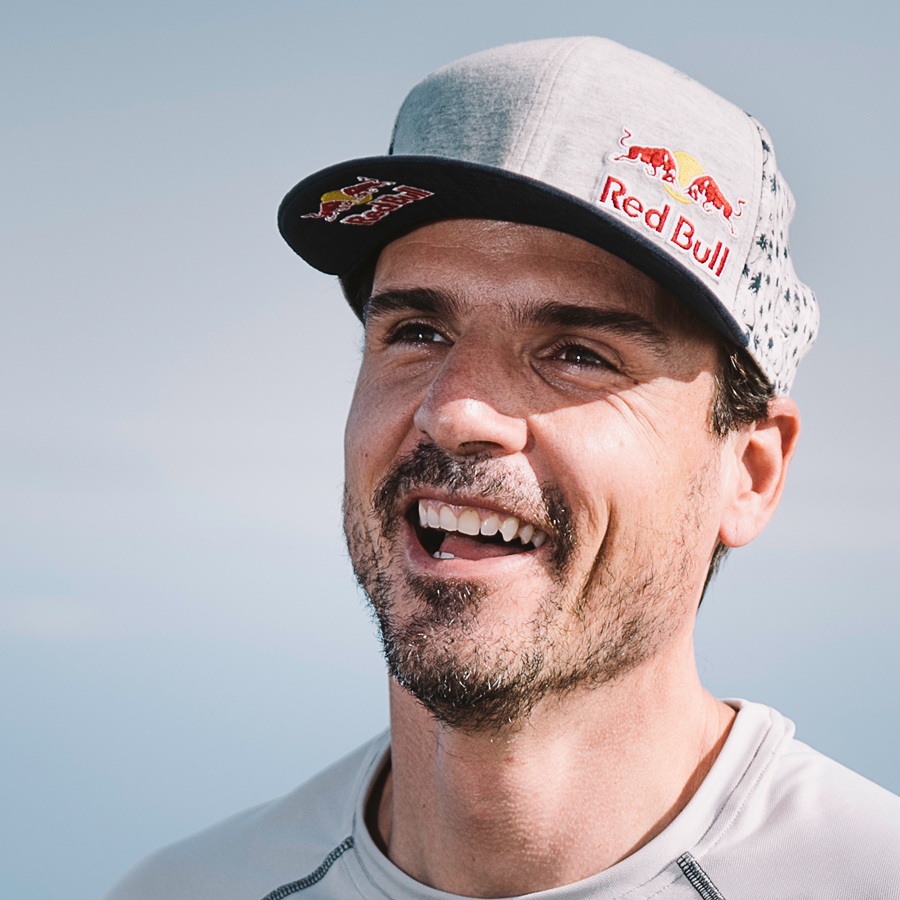 Horacio LLorens
Do you have a nickname that you go by?
Tio Pepe!
Where do you live?
Organyà, Spain. Best place in the world for Aerobatics.
What do you do for work?
I am a professional paragliding pilot. My life is flying Acro and adventures!
What year, and how old were you when you started flying?
In 1997, I was 14 years old.
Did a family member introduce you to paragliding? Does anyone else in your family fly?
My uncle Felix Rodriguez teached me to fly. My cousins Raul and Felix Rodriguez inspired and helped me to be a professional pilot.
What other passions do you have, or activities do you enjoy?
Snowboarding, BASE Jumping, Surf.
Why is flying important to you, and what does flying mean to you?
 It´s a way of living. As important as breathing to me. The freedom of flying keeps me in love with this sport.
Flying Accomplishments.
I crossed Africa from north to south in 2012, flying in 10 countries during 4 months with Tom de Dorlodot.

6 times Acro World Champiuon (2008/2009/2010/2012/2013/2018)

2 times Gold Medallist World Air Games (2009/2015)
Guinness World Record holder Infinity Tumbling 568 revolutions.
+7300m at Pakistan (I love this place)
Bivouac adventure in the Himalayas(North India) (Magic area)
Do you have any goals, dreams or plans for the next 1-2 years that you want to share?
Flying Antarctica, flying an active volcano in paramotor, flying more XC and join the competitions again.