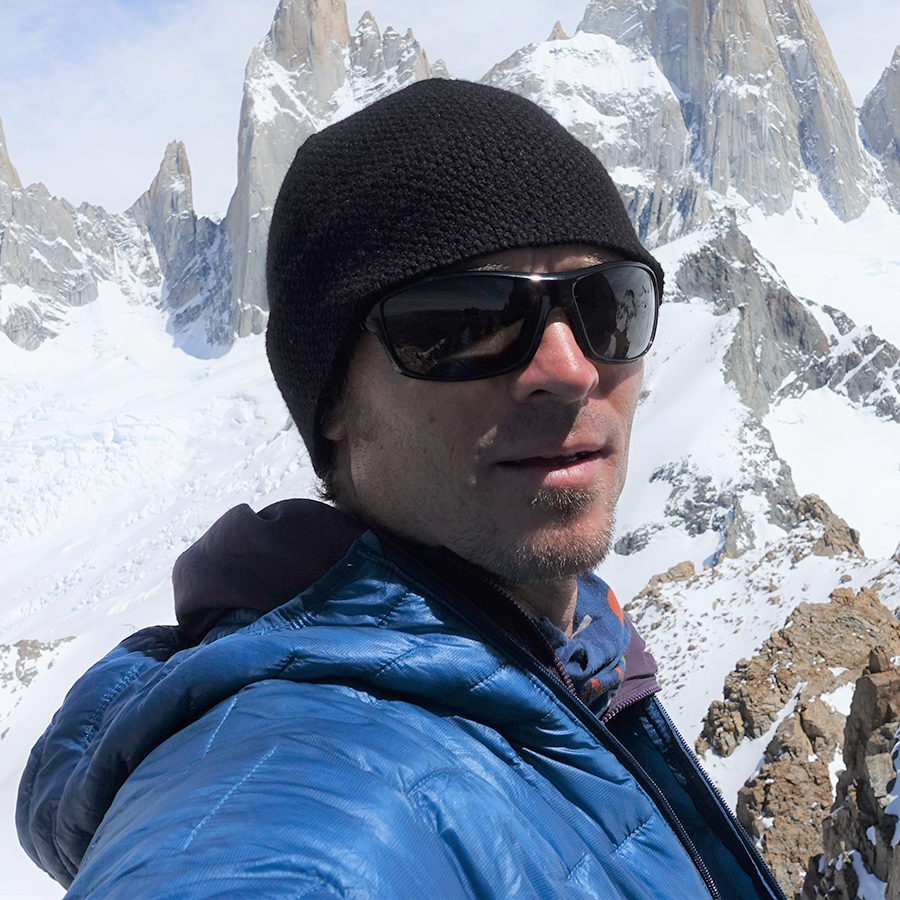 Cody Mittanck
Do you have a nickname that you go by?
Not that I want to share in public
Where do you live?
At the Point of the Mountain in Salt Lake City, Utah, USA
What do you do for work?
 Ecologist/Geographic Information Systems pays the bills but I recently started teaching SIV and XC courses 
What year, and how old were you when you started flying?
I actually started hangliding in 2001 but immediately dropped it due to school and climbing.  I started paragliding in 2009 when I was finishing school.  I was about 28.
Did a family member introduce you to paragliding? Does anyone else in your family fly?
Unfortunately no and no.  I really had no idea what you could do with a paraglider until I was 28 and saw a friend launch, core a thermal and head off on an XC flight.  That hooked me.

What other passions do you have, or activities do you enjoy?
I spent most of my 20's doing ecological research and going on climbing trips.  Recently I discovered the joy in long thru hikes when I hiked 700 miles across southern Utah solo.
Why is flying important to you, and what does flying mean to you?
When I think back on my life the first things that come to mind are the flying accomplishments and adventures.  The unadulterated joy, the intensity, the frustration, the tragedy and loss, it has all become my life.  
Flying Accomplishments.
I like to think of myself as a well rounded pilot.  I've put a lot of effort into acro, distance flying, xalps, and race to goal comps, but  I think I am most proud of my PWC results and moving up the ranks in the WPRS to 11th last year.  That required the most sustained work and sacrifice to accomplish.  I've competed in 2019 and 2021 Xalps.  I won the 2020 US Xcontest.  My personal best distance is 430 km in Wyoming.  I've had 5 top ten PWC finishes.  I won the Willi Challenge with 700 km over 3 days and broke the Canadian distance record.  I recently did my first twisted infinite.  

Do you have any goals, dreams or plans for the next 1-2 years that you want to share?
I always have some crazy ambitious goals.  It keeps me focused and motivated to keep pushing hard.  I'd like to do top ten in all the major paragliding disciplines: Xalps, Xcontest, Superfinal or World Championships, and Acro World Cup.  I've yet to tick any of these so I've got my work cut out for me.   

CONNECT WITH Cody