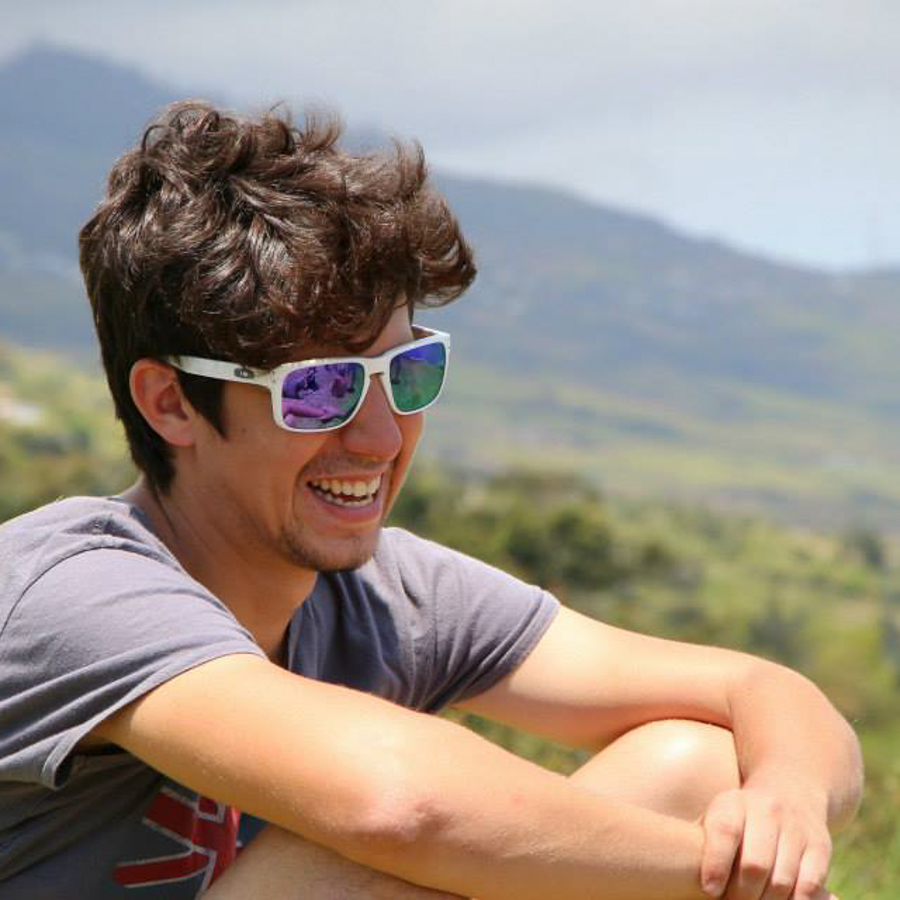 Francisco Javier Reina
Do you have a nickname that you go by?
Francis
Where do you live?
Malaga, Spain
What do you do for work?
Maquinista de obras publicas.
What year, and how old were you when you started flying?
I started flying in 2007, I was 17.
Why is flying important to you, and what does flying mean to you?
It's a family connection. My brother introduced me to paragliding, he was Spanish Champion in 1996 I joined him in the competition since I was a kid.
Flying Accomplishments
Paragliding has given me the best moments of my life. Inside competition, among all my achievements if I had to mention just one it would be the Superfinal 2013. I went there to enjoy the competition and two weeks later I achieved one of my main dream, becoming World Champion.
Do you have any goals, dreams or plans for the next 1-2 years that you want to share?
Even though the competitions are quite difficult and the level is extremely high I would love to win a World Cup, an European and the Superfinal again.