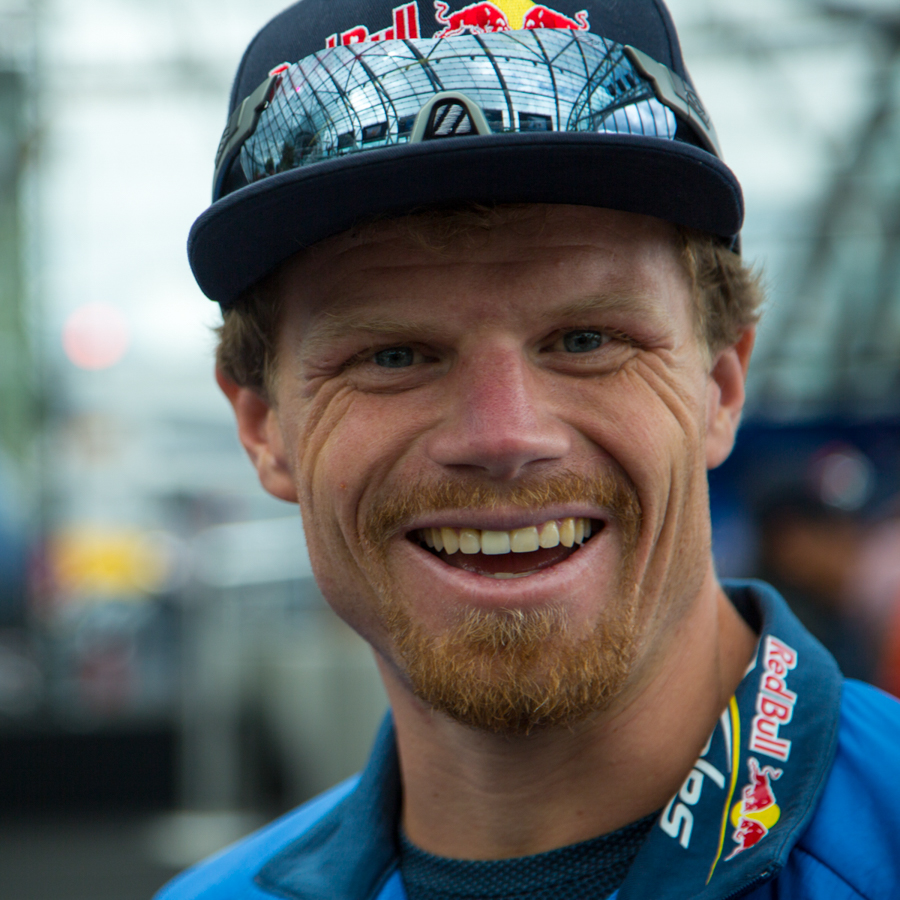 Mitch Riley
Do you have a nickname that you go by?
Mitch

Where do you live?
Santa Barbara, California

What do you do for work?
Paragliding Instructor

What year, and how old were you when you started flying?
I started paragliding in 2007 at the age of 22

Did a family member introduce you to paragliding? Does anyone else in your family fly?
My parents organized a tandem flight for me in 1992 when I was 8 years old.  That flight is one of my most vivid childhood memories. I remember being able to pick out individual trees below us shortly after takeoff. In an astonishingly short amount of time, those trees became a forest that we were flying thousands of feet above. I always knew that I would fly as an adult.  I am the only one in my family who flies, but I have taken most of them tandem.

What other passions do you have, or activities do you enjoy?
Before flying I was a committed big mountain skier, river guide, and Class V kayaker. I also enjoy mountain biking, trail running, and surfing. Being on the ocean and interacting with seals and dolphins while trying to learn a pursuit as complicated as surfing has been fascinating, and taught me a lot about being a pilot.  I am passionate about adventure in general. I love exploring myself and interacting with forces of nature.
Why is flying important to you, and what does flying mean to you?
I've chosen to devote my life to flying and sharing the love of flying with others. There are many reasons for that love and devotion, but here are a few: Nature, learning and progression and community.
Flying Achievements

2013- Bivy trip across Western Nepal
2013-USA Sports Class National Champion
2014-Wrangell Mountains Alaska first Vol-Biv trip with Wil Brown
2015-USA Overall National Champion
2015-1st US Intermountain wide open
2017-1st US intermountain wide open
2017-X-Alps competitor
2018-2nd Monarca Open
2018-2nd Applegate Open
2018-3rd USA National Championships
2018-4th PWC Turkey
2018-5th Dolomiti Superfly
2019-1st Monarca Open