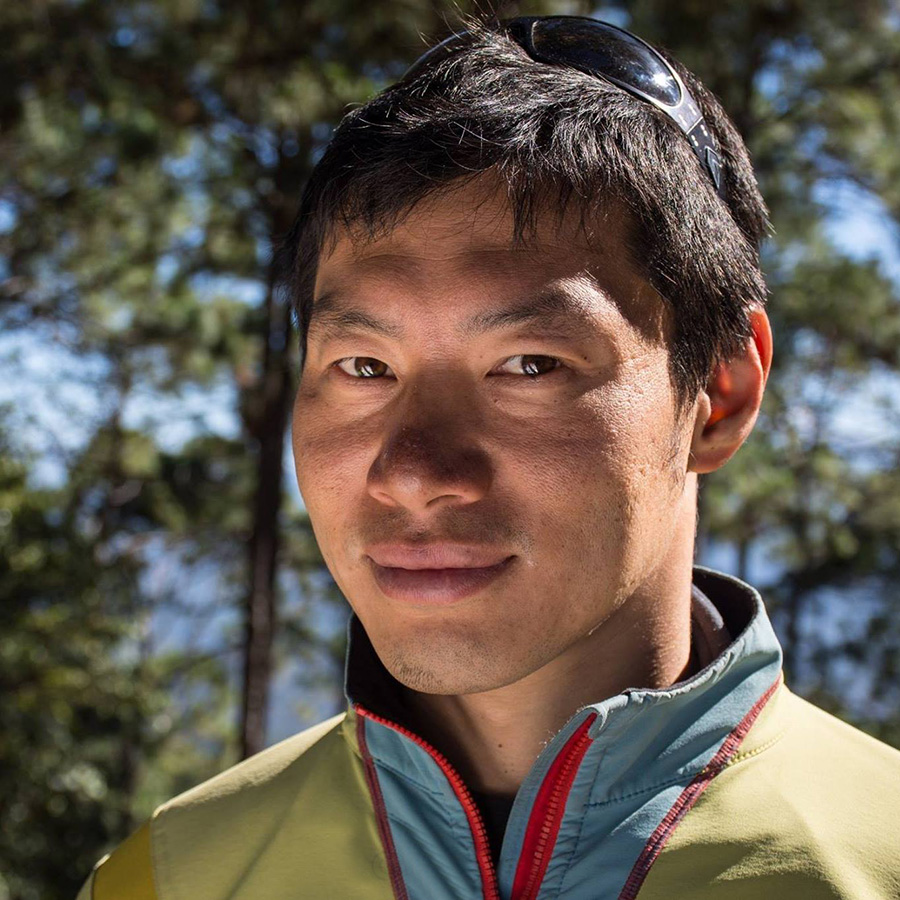 Yoshiki Kuremoto
Do you have a nickname that you go by?
Yoshiki
Where do you live?
Nagano, Japan
What do you do for work?
Outdoor company and Japanese Hotel
What year, and how old were you when you started flying?
I started from 14th . I already doing 27 years…..
Did a family member introduce you to paragliding?Does anyone else in your family fly?
My father still fly.
My first teacher is my father.
What other passions do you have, or activities do you enjoy?
MTB. Road Bike . S.U.P.
Why is flying important to you, and what does flying mean to you?
Its my life !! sky gave me many encounters.