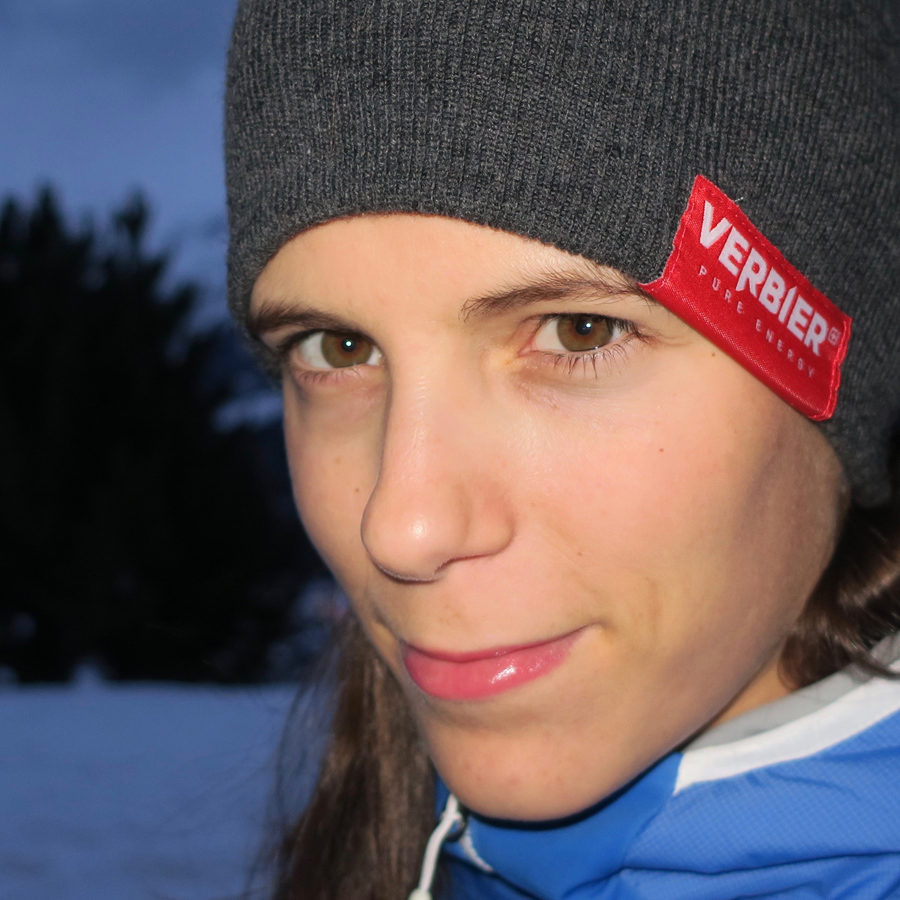 Yael Margelisch
Do you have a nickname that you go by?
Yahoo
Where do you live?
At 2000m, above Verbier, Switzerland
What do you do for work?
In winter, I'm working since 10 years as a ski instructor, and I'm a tandem pilot in summer
What year, and how old were you when you started flying?
I started flying at 19 (at that age you can decide what you want to do even if your parents are not happy with it)
What other passions do you have, or activities do you enjoy?
I do a lot of stuff, hiking, skiing, mountain biking, cycling, kite surfing, volleyball playing. Beside sports, I also like cooking and reading
Why is flying important to you, and what does flying mean to you?
It's the ultimate freedom. For me it's kind of a drug, but a healthy one !I I like the feeling of flying, the point of view we have and sharing this passion with nice people.
Flying Accomplishments.
10 podiums in The World Cup
Vice world champion 2019
First woman ever to fly over 500km
3 World records
Do you have any goals, dreams or plans for the next 1-2 years that you want to share?
I would like to win some competitions, and work on a film project. I also want to fly a huge triangle in the Alps. Last but not least my biggest goal is to take part at the Red Bull x-alps. And above all, keep having fun !