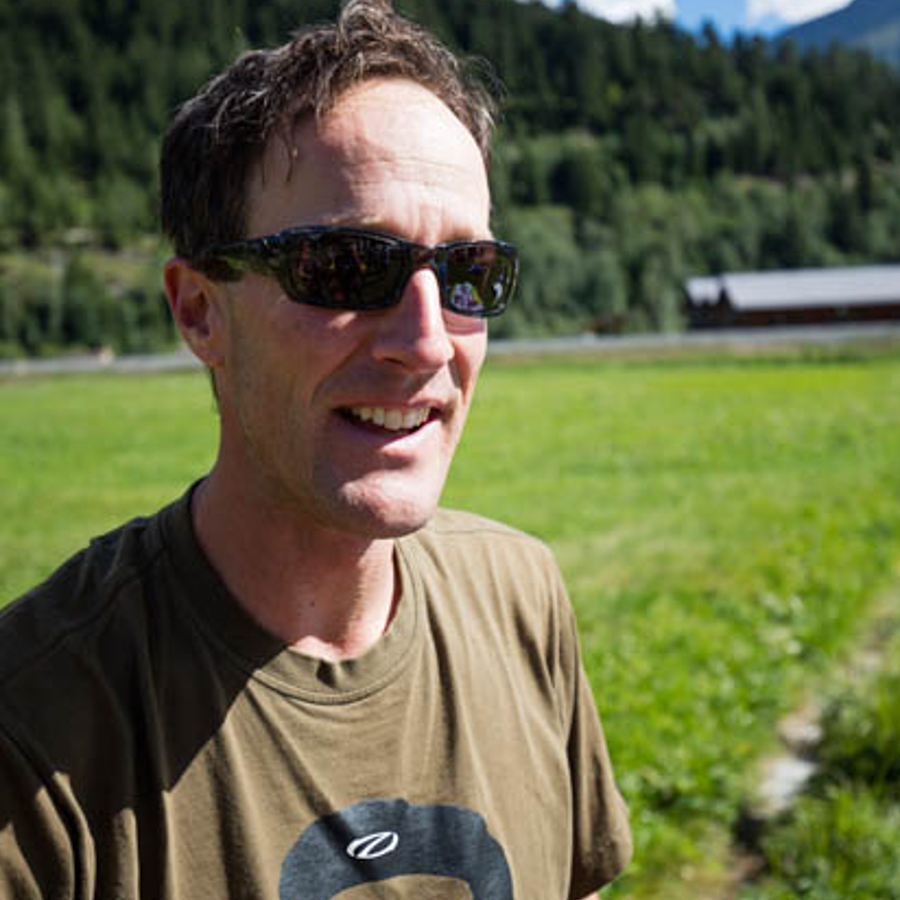 Stefan Wyss
Do you have a nickname that you go by?
"Steff"
Where do you live?
Ringgenberg / Interlaken, Switzerland
What do you do for work?
Tandem Pilot, Paragliding Instructor
What year, and how old were you when you started flying?
1994, 18 years
Did a family member introduce you to paragliding? Does anyone else in your family fly?
No, I was the first in our family. By now my brother, my sister and my wife fly as well.
What other passions do you have, or activities do you enjoy?
Hike'n'fly, skiing, mountain biking, travelling and many others.
Why is flying important to you, and what does flying mean to you?
Freedom, relaxation, training, discover the world, meet old friends and new people…
Flying Accomplishments
PWCA World Champion 2015
5 times Swiss Champion (2009, 2011, 2012, 2015, 2016)
3 times FAI Team World Champion (2001, 2003, 2005)

CONNECT WITH Stefan