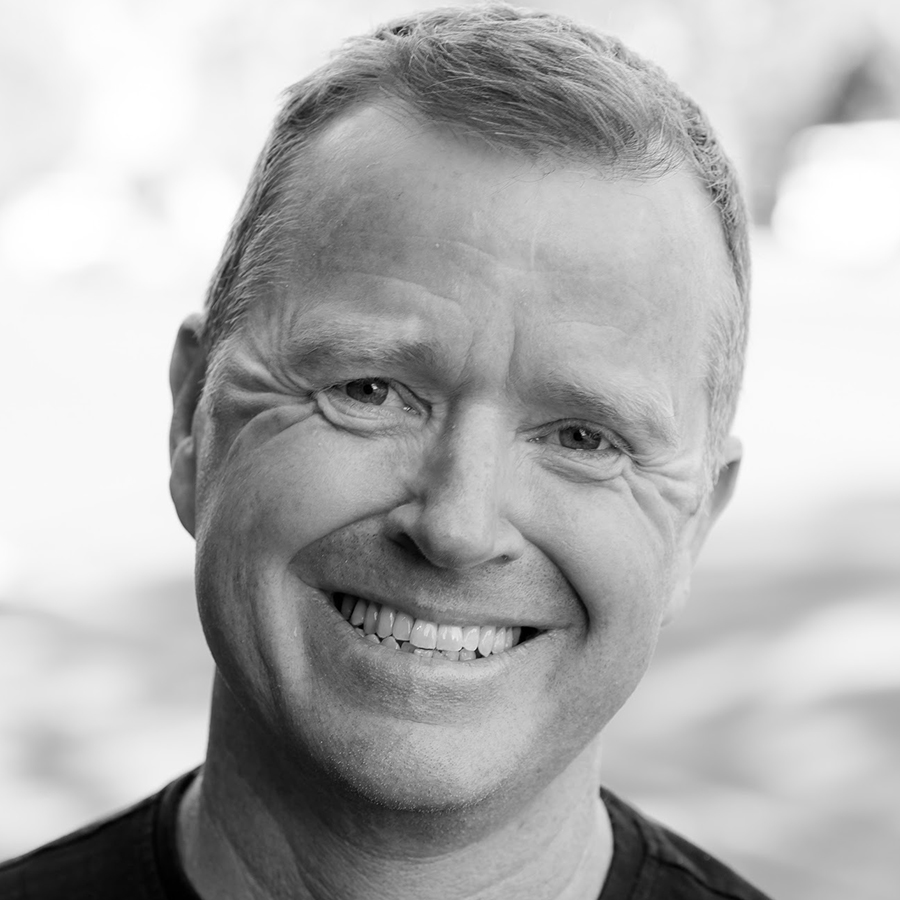 Jocky Sanderson
Do you have a nickname that you go by?
Jocky, my real name in Jocelyn

Where do you live?
Keswick, UK

What do you do for work?
International Paragliding guide

What year, and how old were you when you started flying?
1989 when I was 21

Did a family member introduce you to paragliding? Does anyone else in your family fly?
My family bought me an Airman RC 9, 9-cells red, white and pink, designed by a young Gin!

What other passions do you have, or activities do you enjoy?
I am in the local mountain rescue team and teach swift water rescue.

Why is flying important to you, and what does flying mean to you?
Flying is total Escape, you don't think of anything else when you fly. The beauty is that you can make each flight as challenging or relaxing as you want to.

Flying Achievements
3rd In the world, 1995.
Director of the Ozone Chabre Open and Krosevo Ozone open.
Creator and presenter of Security in Flight I & II, Performance Flying, Speed to Fly, all educational films for paragliding safety and performance.
International XC & SIV paragliding guide.
Do you have any goals, dreams or plans for the next 1-2 years that you want to share?
I would like to make another Perfomamce flying film. Spend more time XC flying and tandem flying people with disabilities, in United Kingdom. Internationally, I would love to fly across Australia, with a team of mixed group of flying disciplines like PG, HG, PPG to Microlights, & bush planes.