Die Cousins Horacio Llorens und Felix Rodriguez Fernandez sind soeben von einer Woche Biwak-Mission in Spanien zurückgekehrt.
Am Samstag, den 27. Juni, nachdem sie wegen starkem Wind einen ganzen Tag am Boden verbringen mussten, sind sie von Alanos aus gestartet und haben mit 227 km einen neuen Streckenrekord in den Pyrenäen aufgestellt.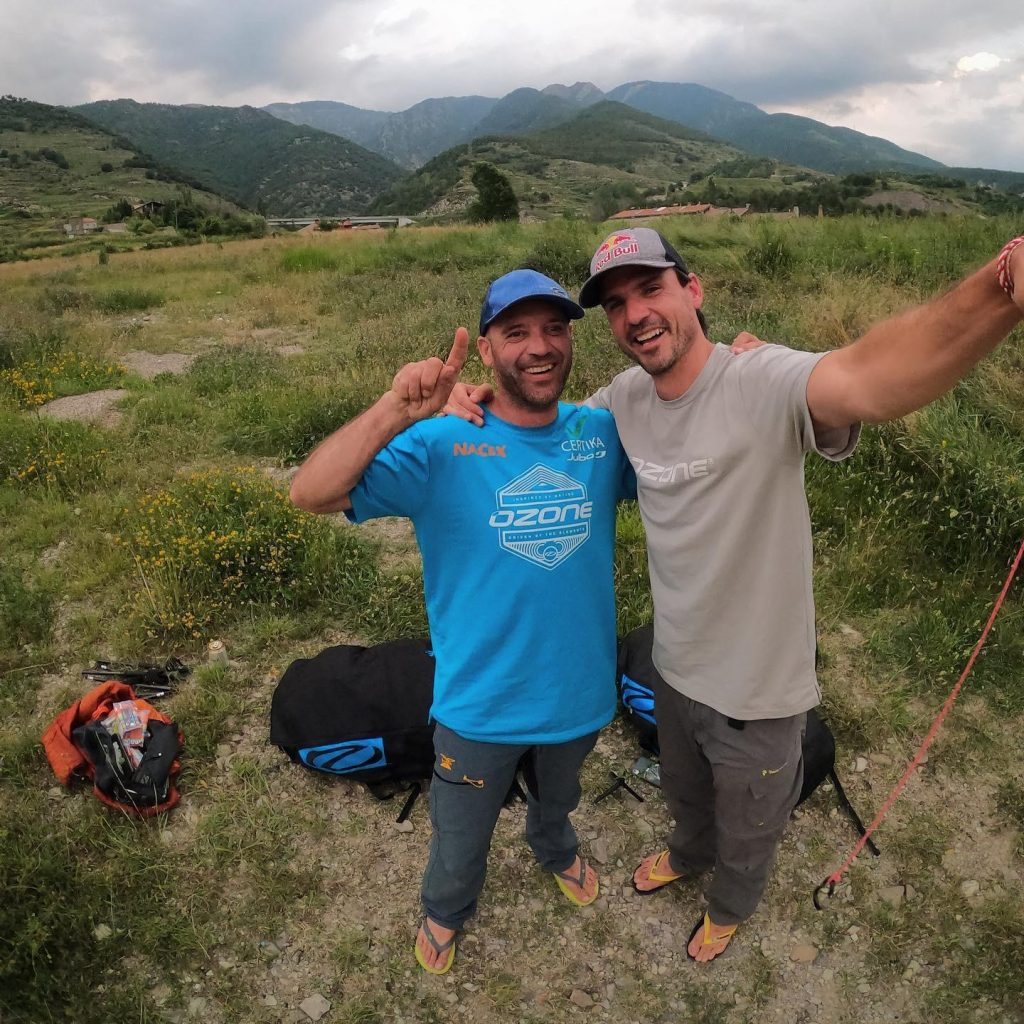 Sie berichten uns dazu Folgendes:
"Our goal was simply to enjoy the beautiful Pyrenees, and fly as a team. During the first three days we flew 180 km to the west, where the crest of the Pyrenees ends.
On the fourth day, we were forced to take the day off due to strong wind. The big surprise came on day five when, with decent conditions (nothing special), we were able to fly 227 km for a new distance record in the Pyrenees… we flew back to the east following the predominant wind flow and in a single day we surpassed the full route of the first three days. It was UNREAL!!!!
After that incredible flight, conditions deteriorated. So we decided to stop for now and put our energy into our next vol-bivouac mission. Stay tuned to find out where and when this will be!"
Horacio ist mit seinem Zeolite geflogen, und Felix mit seinem Z-Alps. Beide saßen dabei im Ozium 2.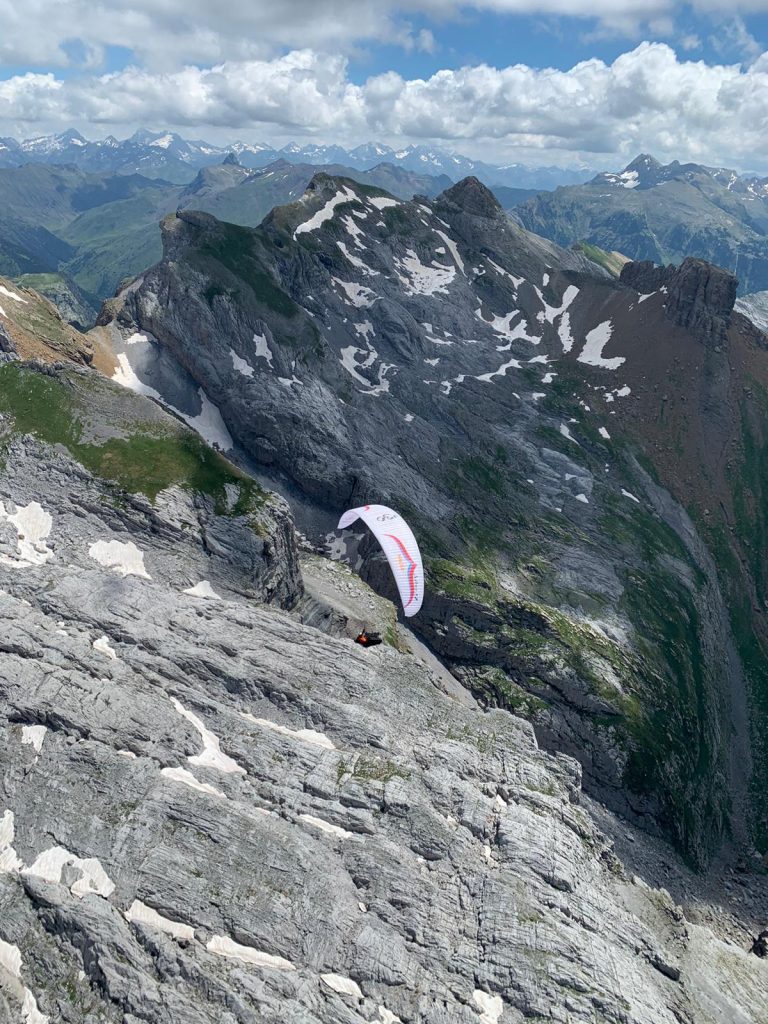 Den Track vom Flug kannst du dir hier ansehen.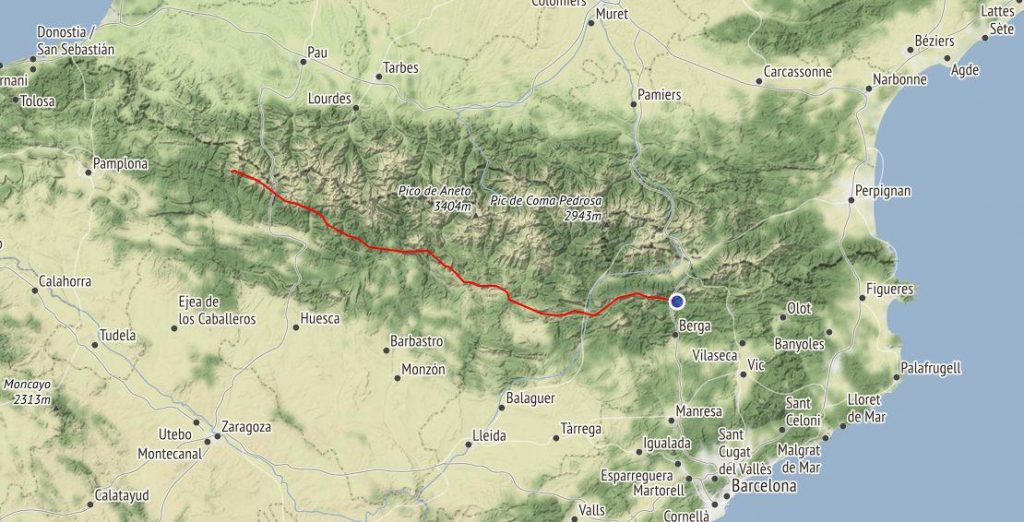 Jungs, wir freuen uns über euer großartiges Abenteuer, und gratulieren zu eurem neuen Rekord!
Ein Cheers vom gesamten Ozone Team.